Those of you who don't know me well might be surprised to learn that I have an amazing talent of coming up with genius ideas for new products and business ventures (really, though, you shouldn't be that surprised). Since I became a mother three years ago, my ideas have focused more on making parenting easier, so here are 5 genius ideas for products that I hope will see the light sooner than later. I hope you like them enough to invest in their creation and distribution. (Call me.)


1. INST-A-RAIL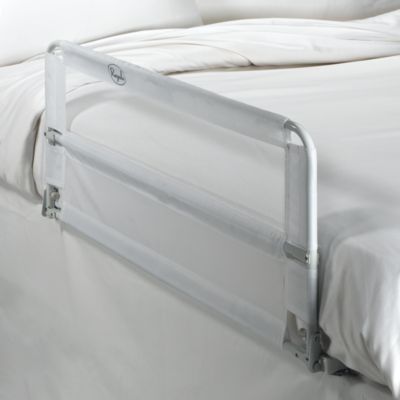 Imagine this, but on all sides of the bed
and remote-controlled.
Co-sleeping is all cute and cozy, but what happens when either baby or parent is awake? When the "co" in "co-sleeping" goes missing, you need the INST-A-RAIL. It's a remote-controlled system of rails that come up on all sides of the beds (very silently, of course) so that you can safely leave your child asleep in your bed alone or let him/her frolic on the sheets while you sleep. Perfect for babies who have learned to roll over, scoot, crawl and/or exercise. I know I presently need this at least twice a day.
It's going to fall out in 3 minutes.
The perfect solution for those babies who are not able to keep the pacifier in their mouth: a pacifier that ties around your baby's face! Okay, so this is basically a muzzle, but I just need a great designer and a complacent recommending pediatrician and we're set. Perfect also for when parents want to leave babies on the floor without worrying about what they put into their mouths.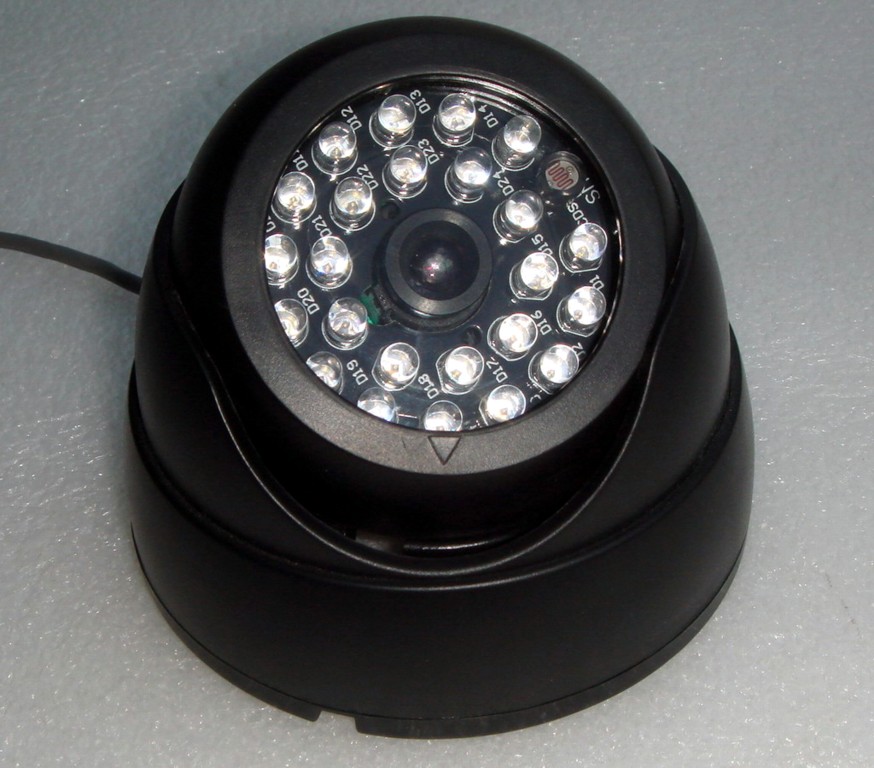 I have no idea what this actually is.
Children have amazing memories for objects, but not for the place they've hidden those objects months before they suddenly realize they have to have them RIGHT NOW. The HOME SCANNER consists in a series of radars to be installed in every room of your house. You will just type a description of the lost item into the related app ("small plastic kitten", "pin wheel", "car keys", "earless bunny") and the HOME SCANNER will scan your house and locate the object for you before the tantrum begins.
We'll stay in the car for another 90 minutes.
Ah, sleeping infants! They are so portable! Or are they? Well, I can tell you I can count on the fingers of one hand the times I've been able to transport my sleeping babies from the car to the house without waking them up. The PORT-A-VIBE is a small vibrating disc that can be attached to any infant car seat to replicate the feeling of being in the car so that your infant keeps on sleeping inside your house while you fall exhausted on the couch, as you should.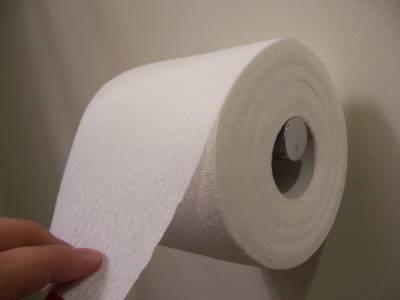 I'll try the sudden side pull again.
All parents know there's a phase in which children demand to be held at all times, roughly from birth to 3 and a half years. This is the time that parents are surprised to discover the number of tasks they are able to perform one-handed. One task I would have never thought required two hands is tearing toilet paper. When you go to the bathroom holding your baby, tearing toilet paper is a nightmare. Personally, I try the quick and strong sideway pull for a clean tear, but I always end with a mess of unrolled toilet paper on the floor. A cutter like the one on foil containers will solve all my problems. Please someone design this. It would also be great for those of us who bring smartphones to the toilet (not feeling so smart now, uh, phone?).
Find 5 more genius inventions for parents here.